Leverkusen
Deutz
Dunnwald
Dunnwald
Holweide
Norderney
Ossendorf
Bickendorf
Neustadt Koeln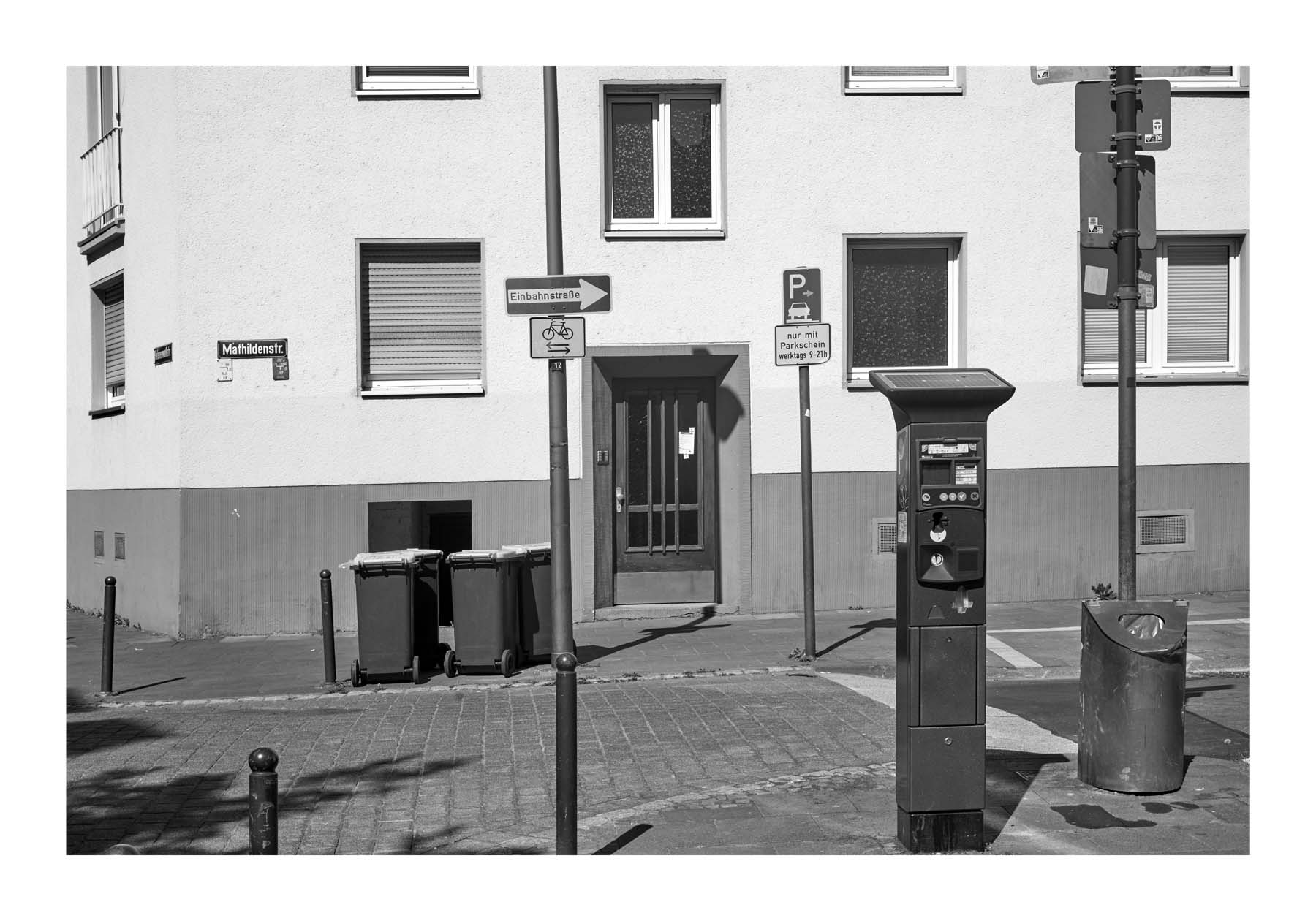 Deutz
Höhenhaus
Mulheim
Höhenhaus
Nordeney
Höhenhaus
Kalk
Leverkusen
Holweide
Dellbrück
Ossendorf
Vogelsang
Mulheim
Kalk
Mulheim
Wedding
Prenzlauer Berg
Ossendorf
Bickendorf
Leverkusen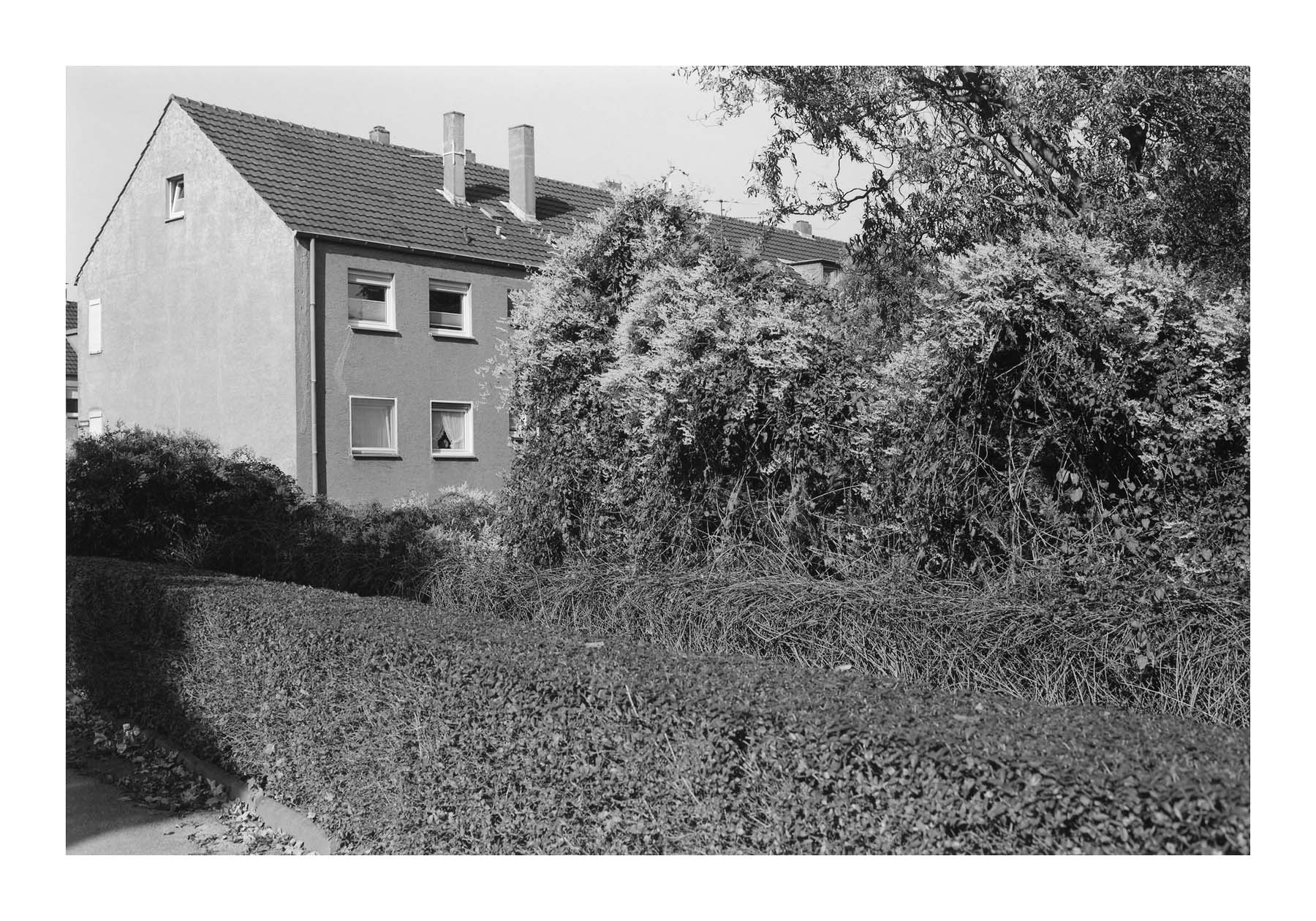 Ossendorf
Longerich
Mauenheim
Dellbrück
Nachbarschaften
(2011 - present)
"Show me what you are building and I'll tell you who you are." – Christian Morgenstern
My first year living in Cologne was spent learning my adopted city with bicycle and camera. The start of this project centers on photographing the architecture, spaces, and structures of the various neighborhoods around Cologne and surrounding areas. In one way this has been practical – enabling me to learn the basic streets and neighborhoods of my new home – but it has also led to an examination of the history of the city through its façades.
Although this is not a project about war, it does partly factor. Cologne was one of the most heavily bomb cities in Germany during World War II. The bombing reduce the population by 95% and destroyed almost the entire city. The rebuilding has resulted in a mixed cityscape characterized by simple and modest postwar structures, occasionally interspersed with a few surviving prewar buildings. It seems to be a city that is trying to find its character where modernism and ancient influences clash.
My approach is not attempting to be a comprehensive record of types or styles. I work purely from photographic instinct and attraction. Often I findmyself drawn to photographing structures which, on first glance, look more like a child's conception of the house or building; the pitched roof, windows, a door – the elements boil down to the basics.